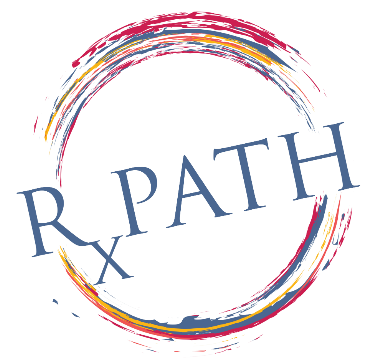 Background/Rationale:
Hypertension is the leading cause of death and disability worldwide, accounting for more than one tenth (13%) of the total deaths every year. Hypertension control is still elusive despite its complications (e.g., heart disease, stroke and kidney failure) and advances in treatment. Levels of hypertension awareness and control have increased in Canada over the last few decades, yet still 35% of Canadians with hypertension have not achieved their treatment targets. Moreover, around 50% of those with poorly controlled hypertension are unaware of their condition. This highlights the need for new initiatives which reach out to community-dwelling patients and engage them meaningfully.
Hypertension Canada (HC) produces high quality, authoritative guidelines for the management of hypertension. What is needed is an implementation process that goes beyond publication of the guidelines. The development of the HC-Provider Certification Program (HC-PCP) provides a unique opportunity to evaluate the implementation of this first-ever certification program on patient outcomes. Primary care pharmacists were chosen to be the target audience for the first implementation of the HC-PCP.
Objective:
To determine the effect of the HC-Provider Certification Program (HC-PCP) for pharmacists on systolic blood pressure reduction in patients with poorly controlled hypertension.
Involvement:
As a pharmacist involved in this program, you will:
Have access to the HC-PCP training program FREE OF CHARGE for participating in this program (a $750 value).
Be a part of the HC-PCP training program which is completely online and runs for 10-12 weeks.
Receive certification upon the successful completion of the program from Hypertension Canada.
Have access to hypertension experts as the facilitators for the HC-PCP
Be asked to approach and enroll patients with poorly controlled blood pressure (>140/90mmHg or >130/80mmHg if they have diabetes) using a targeted case-finding approach
Be asked to follow these patients for at least 3 months (up to a maximum of 12 months)

Please contact the RxPATH team for more information on how to be involved

Dr Kaitlyn Watson - kewatson@ualberta.ca Phone: (780) 492-3454 Dr Ross Tsuyuki - rtsuyuki@ualberta.ca