Who we are
Epidemiology Coordinating and Research (EPICORE) Centre is a clinical trials and health services research centre.
EPICORE Centre is involved in the full range of activities necessary for the conduct of clinical trials, including protocol design, case report forms design, database creation, study management, implementation, site coordination (for multicentre trials), data management, and analysis.
We are involved in a large number of single centre, and multicentre trials. EPICORE Centre is also the home of the Centre for Community Pharmacy Research and Interdisciplinary Strategies (COMPRIS).
Mission Statement
To serve the Faculty and our community by generating new knowledge in the areas of health and health care through the design, execution and analysis of clinical trials, health outcomes research and epidemiologic studies.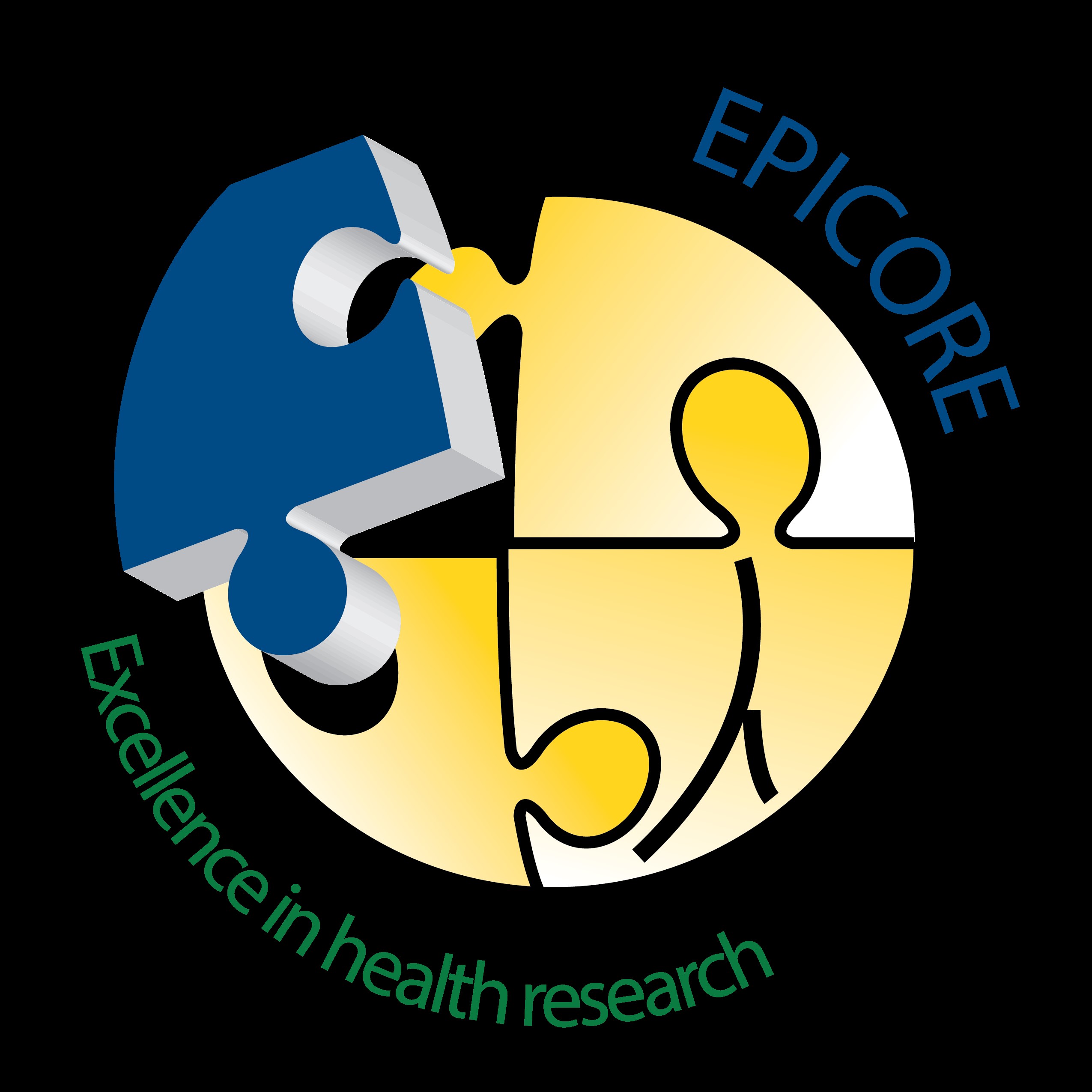 What Investigators Are Saying About Us
"Our project application, "Nohtawiy (my father): Supporting Cree fathers-to-be using a culturally-appropriate, community led, and strengths-based approach: impact on maternal, infant and paternal outcomes" was much stronger as a result of the expertise of the Alberta SPOR Support Unit and the consultation process. Specifically, through the Consultation and Research Services platform and face-to-face meetings we were able to develop a more coherent and robust data capture and analysis plan, and a more meaningful knowledge translation framework, that made sense for both our community partners and our research group.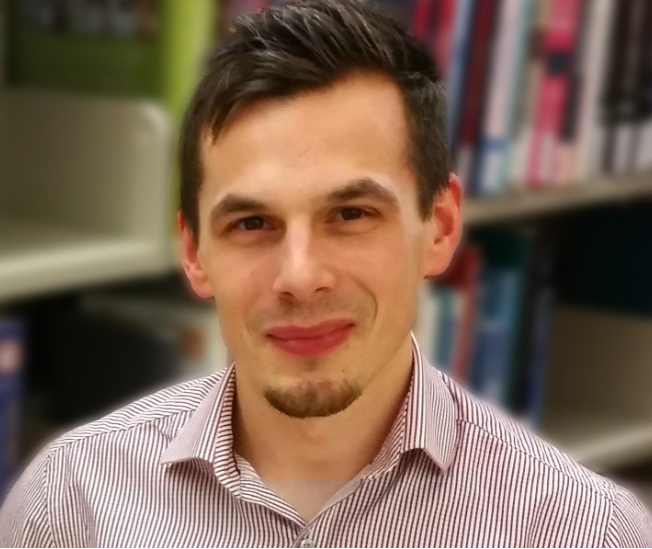 Dr. Richard Oster
Assistant Adjunct Professor, Department of Obstetrics and Gynaecology, University of Alberta
Without exaggeration, through their support, I was able to complete research tasks, organize a data repository, complete surveys and help direct and support one of our graduate students. All that had previously been hopelessly stuck or impossible to complete at my institution alone."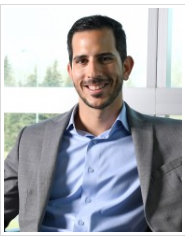 Dr. Gabriel Fabreau
Assistant Professor, Cumming School of Medicine, University of Calgary
"The Consultation and Research Services Platform provided support in the statistical analysis and interpretation of data from our recent study examining a new technique in echocardiography called 'Multi-view 3D Fusion Echocardiography. Their contribution was integral to the success of our research. Because of their excellent quality of work I would consider them as a first-choice for any further research-related / statistical consultations that our group may need to request in the future."
Dr. Tyler Lamb
Graduate Student, Department of Medicine, University of Alberta
"The support and expertise of the Consultation Platform has resulted in the long term follow-up surveys being into the REDCap platform, including the ability for participants to provide electronic consent for participation. The registry will now be available to all SCI patients in the province, regardless of the etiology, or severity of their injury, time since injury, or place of residence. The REDCap platform is very user friendly for patients, clinicians, researchers, and community support teams."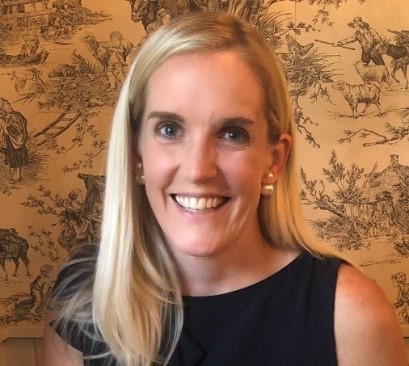 Nicole McKenzie
Manager Neurosciences, Rehabilitation and Vision SCN
"Our project focused on validating the AHS foot care tool that is used for screening feet of patient living with diabetes. The Consultation and Research Services Platform were wonderful to work with on data analysis for our research study. Their professional attitude and commitment to executing the research activities allowed for quick completion of the results.?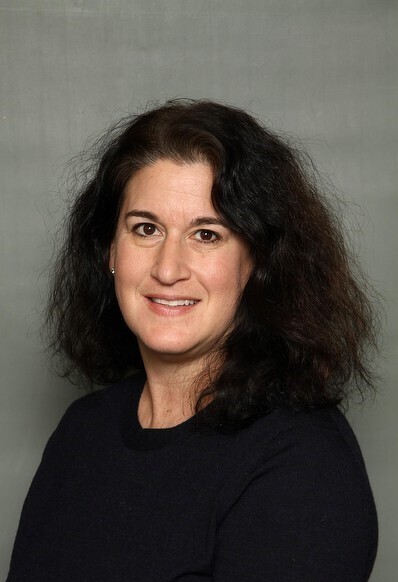 Dr. Naomi Popeski
Assistant Scientific Director Diabetes, Obesity and Nutrition SCN
"The consultation services provided guidance and helped focus the community based project I had proposed. The team was able to help me strategize and revise the plan to meet the budget and the study objectives. Through the networking of the team I was able to successfully run the project through pharmacies throughout Alberta. The project was larger, more successful, and more efficient than projects I had been involved with before."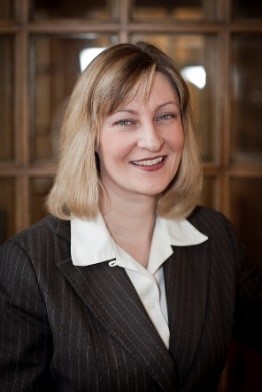 Dr. Cheryl Sadowski
Professor, Faculty of Pharmacy, University of Alberta
"We are thankful to the SPOR Consultation and Research Services Platform who met with us at multiple stages during the cirrhosis PRIHS grant development phase to provide guidance around study design and methodology. Closer to submission, Dr. Ross Tsuyuki and Dr. Yazid Al Hamarneh provided valuable edits on the proposal which no doubt contributed to our eventual success with our PRIHS application."
Dr. Puneeta Tandon
Associate Professor, Department of Medicine, University of Alberta
"I was introduced to Ross Tsuyuki and the EPICORE Centre through the University Hospital Foundation, to help with development of a clinical trial to examine the impact and effectiveness of introducing a nurse practitioner for treatment of people with multiple sclerosis. The experience of working with EPICORE to develop a MS clinical trial, come up with relevant outcome measures, considering practicalities of clinical trial logistics has been invaluable to a clinician such as myself. EPICORE has provided the support and structure to design, then carry out a clinical trial."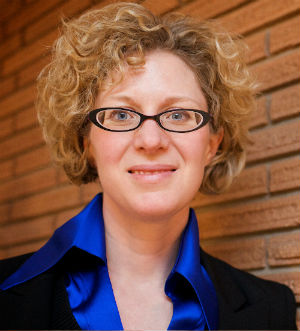 Dr. Penny Smyth
Associate Professor, Department of Neurology
"EPICORE was responsible for designing the final CRFs, development of the database, interacting with the sites for data submission and entering the data into the database. To date, the recruitment closed as of September 2016 and the CRF data is entered. The laboratory data will be transferred over in the near future."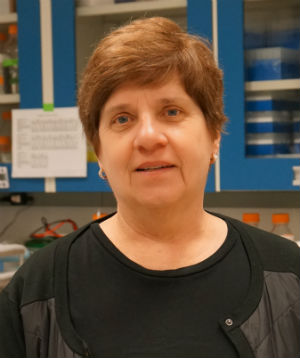 Professor Lesley Mitchell
Associate Professor – Hem/Onc, Department of Pediatrics
"I wanted to have a 'picture' of the pain profile of our study participants. The EPICORE staff rose to the challenge and were able to find the right resources. Thank you!"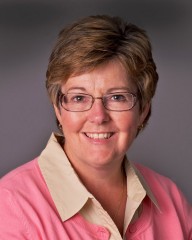 Dr. Kathryn King-Shier
Professor and Guru Nanak Dev Ji DI Research Chair Faculty of Nursing and Department of Community Health Sciences, University of Calgary
"Our whole team appreciates the way that Dr. Tsuyuki and his staff have
helped us through the planning, management and analytical aspects of
dealing with our precious data. They are always attentive to the nuances of
our projects and patient with the investigators, staff and students involved.
They are helping us to overcome some tremendous hurdles and make our
projects the very best."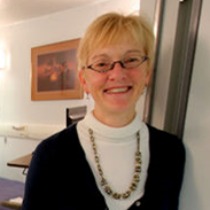 Dr. Rhonda Bell
Professor, Division of Human Nutrition, Department of Agricultural, Food and Nutritional Science
"Although it took us a while to get INFORM off the ground, working with
your team has been a pleasure – Lily in particular is responsive and on point
– I think we are going to position ourselves – with EPICORE's help to be able
to gather and analyze this international data set in a very meaningful way.
thanks so much!"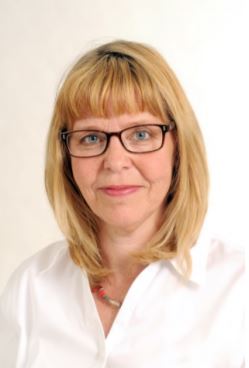 Dr. Leah Gramlich
Associate Professor, Division of Gastroenterology, Department of Medicine, and Associate Professor, Department of Agriculture, Food and Nutritional Science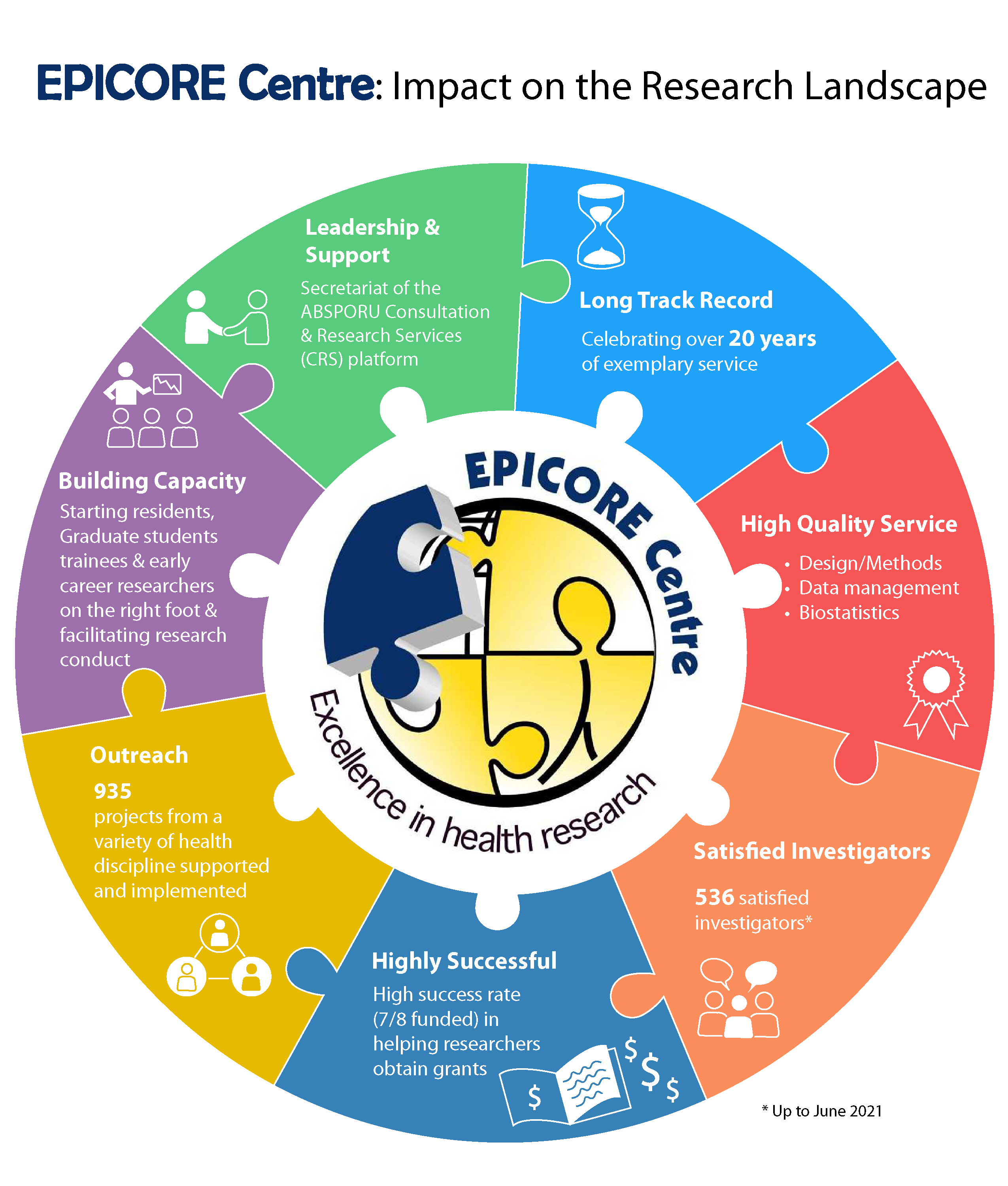 Highlighted Projects
MAP-AP Study – Mental Health Assessment and Prescribing by Alberta Pharmacists  Purpose: MAP-AP tracks and quantifies the impact of community pharmacists (practicing at the full scope within Alberta) on the management of patients with newly diagnosed Major Depressive Disorder (MDD) and/or Generalized Anxiety Disorder (GAD), compared to usual care Setting:  Community pharmacies in Calgary  Participants:  […]
See all our highlighted projects
Contact Us
Address
Suite 362, Heritage Medical Research Centre (HMRC) University of Alberta Edmonton, AB