Who we are
Epidemiology Coordinating and Research (EPICORE) Centre is a clinical trials and health services research centre.
EPICORE Centre is involved in the full range of activities necessary for the conduct of clinical trials, including protocol design, case report forms design, database creation, study management, implementation, site coordination (for multicentre trials), data management, and analysis.
We are involved in a large number of single centre, and multicentre trials. EPICORE Centre is also the home of the Centre for Community Pharmacy Research and Interdisciplinary Strategies (COMPRIS).
Mission Statement
To serve the Faculty and our community by generating new knowledge in the areas of health and health care through the design, execution and analysis of clinical trials, health outcomes research and epidemiologic studies.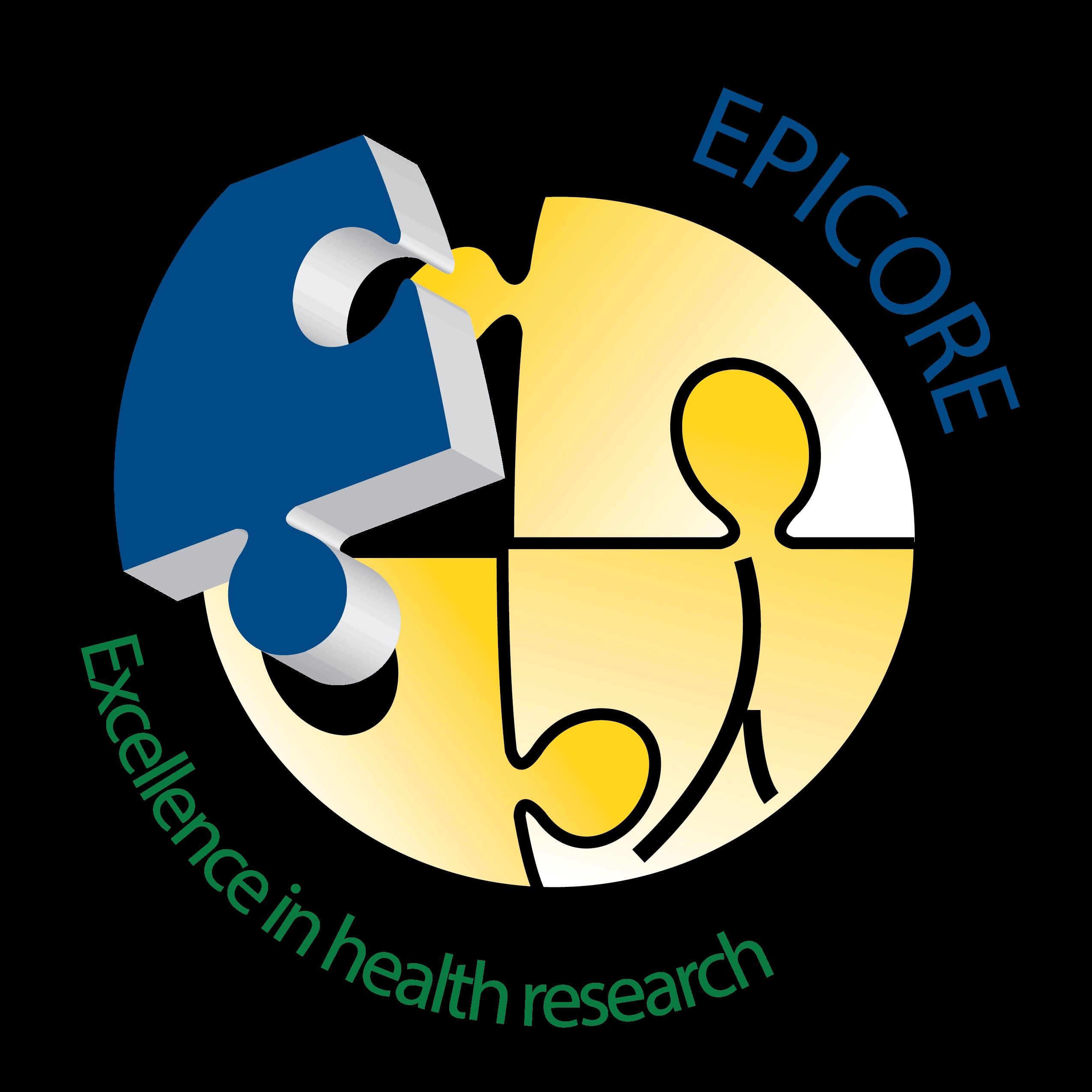 Highlighted Projects
Background/Rationale: Hypertension is the leading cause of death and disability worldwide, accounting for more than one tenth (13%) of the total deaths every year. Hypertension control is still elusive despite its complications (e.g., heart disease, stroke and kidney failure) and advances in treatment. Levels of hypertension awareness and control have increased in Canada over the […]
See all our highlighted projects
What our clients say
"I was introduced to Ross Tsuyuki and the EPICORE Centre through the University Hospital Foundation, to help with development of a clinical trial to examine the impact and effectiveness of introducing a nurse practitioner for treatment of people with multiple sclerosis. The experience of working with EPICORE to develop a MS clinical trial, come up with relevant outcome measures, considering practicalities of clinical trial logistics has been invaluable to a clinician such as myself. EPICORE has provided the support and structure to design, then carry out a clinical trial. We will be starting trial recruitment in the upcoming few months, and I am confident that we will meet our goals and provide valuable outcomes that are useful in the health care delivery to MS patients."

Study Title: Nurse Practitioner Management of Multiple Sclerosis in the Community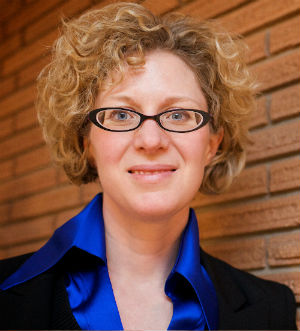 Dr. Penny Smyth
Associate Professor, Department of Neurology
"EPICORE was responsible for designing the final CRFs, development of the database, interacting with the sites for data submission and entering the data into the database. To date, the recruitment closed as of September 2016 and the CRF data is entered. The laboratory data will be transferred over in the near future."

Study Title: Applied Biomarkers in Late Effects of Childhood Cancer Study Group: Relationship of Prothrombotic Markers to Thrombosis in Survivors of Childhood Cancer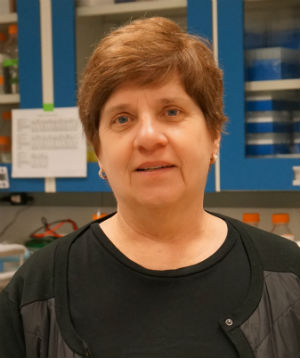 Professor Lesley Mitchell
Associate Professor – Hem/Onc, Department of Pediatrics
"I wanted to have a 'picture' of the pain profile of our study participants. The EPICORE staff rose to the challenge and were able to find the right resources. Thank you!"

Study Title: Presentation of acute coronary syndromes in White, South Asian, and Chinese patients: An international cohort study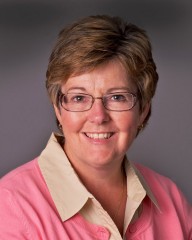 Dr. Kathryn King-Shier
Professor and Guru Nanak Dev Ji DI Research Chair Faculty of Nursing and Department of Community Health Sciences, University of Calgary
"Our team has been very pleased with EPICORE's statistical expertise. They
were able to provide independent verification of the results of our
randomised control trial, "Implementation and evaluation of the 5As of
obesity management in primary care," and to help us create an excellent
format for the statistical presentation. Their assistance in formulating the
statistical responses to peer review simplified that process. We will certainly
use their skills in future projects."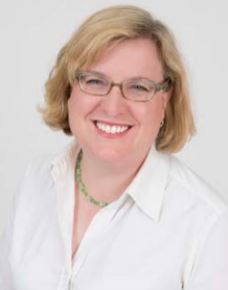 Dr. Denise Campbell-Scherer
Associate Professor, Department of Family Medicine, University of Alberta
"Our whole team appreciates the way that Dr. Tsuyuki and his staff have
helped us through the planning, management and analytical aspects of
dealing with our precious data. They are always attentive to the nuances of
our projects and patient with the investigators, staff and students involved.
They are helping us to overcome some tremendous hurdles and make our
projects the very best."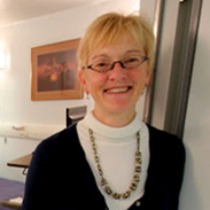 Dr. Rhonda Bell
Professor, Division of Human Nutrition, Department of Agricultural, Food and Nutritional Science
"Although it took us a while to get INFORM off the ground, working with
your team has been a pleasure – Lily in particular is responsive and on point
– I think we are going to position ourselves – with EPICORE's help to be able
to gather and analyze this international data set in a very meaningful way.
thanks so much!"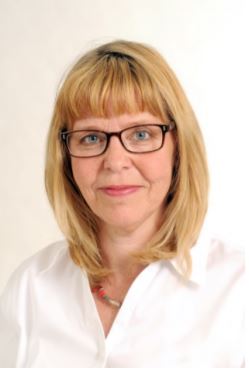 Dr. Leah Gramlich
Associate Professor, Division of Gastroenterology, Department of Medicine, and Associate Professor, Department of Agriculture, Food and Nutritional Science
Contact Us
Address
Suite 362, Heritage Medical Research Centre (HMRC) University of Alberta Edmonton, AB