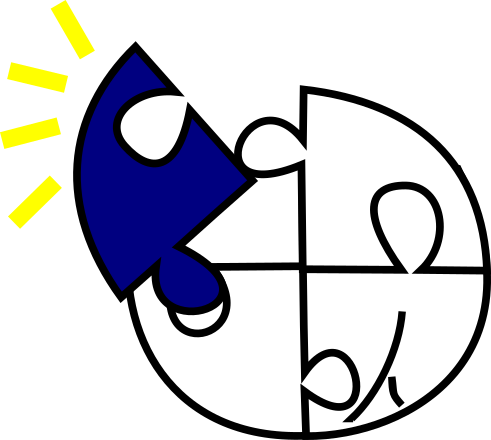 Our group was founded
Our group is called EPICORE Centre. We are a group of researchers that help other researchers to put their research projects into action. EPICORE Centre is part of the Department of Medicine at the University of Alberta, and is a not for profit research centre that is not funded by the University. Our mission is to improve health through innovative research – not just ours, but the research of others. Unlike other research groups, which are closed, we are open to any researcher. We feel that this philosophy promotes a greater community of researchers and is more efficient.
Health research dilemma
The biggest dilemma in supporting health research is how to decide what to support. Should it be multiple sclerosis, or heart disease, or stroke, or children's health? They are all worthy causes.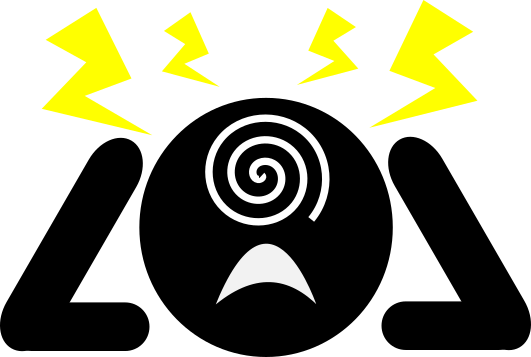 SOLUTION?
Our approach is unique. And it allows you to support all of these causes.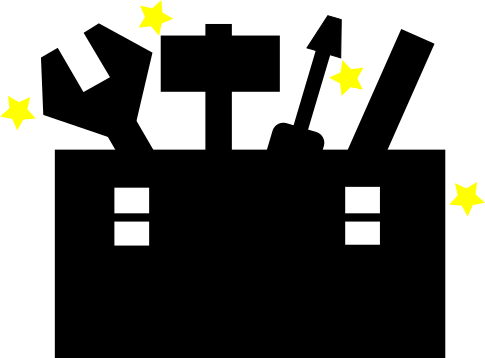 We have the tools
No matter what kind of research, researchers need tools to do their work. Tools like advanced research methods, ways to collect and store data, and ways to analyze data. EPICORE Centre provides those tools. In providing those tools, we can support a wide variety of research. (and, it's more efficient than each researcher developing these on his/her own).
Support us = Support research
In supporting our centre, you can support dozens of researchers rather than a single research project. We have no fundraising infrastructure, so 100% of donations go towards research.